SMART GUY USES SMART PHONE
SMART PHONE, SMART PHONE, GET YOUR NEW SMART PHONE
I'm watching TV and that man tells me I need a new smartphone, because my current phone is so outdated. It's so 2013.
This reminds me of the old
Rolling Stones
song Satisfaction when they poke fun at Radio and TV advertising.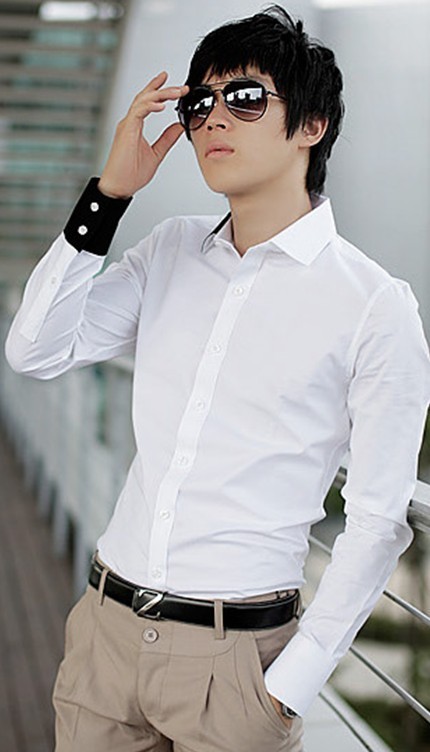 How white is your shirt?
"And that man comes on the radio
And he's tellin' me more and more
About some
useless information
Supposed to fire my imagination
When I'm watchin' my TV
And that man comes on to tell me
How white my shirts can be"
THERE'S A NEW PHONE - GET IN LINE SHEEPLE!
Time to get your new smartphone! Get in line!
I think
smart phones are stupid
. They can cause neck and back pain. They can cause car accidents. They serve as a
dog leash
for your wife/husband/employer or whoever wants to track you. But hey, don't listen to me. You better get in line before you lose your place!
Smart Phones - Stupid People
Leave a comment. Tell me how great your new smart phone is.
If you like the "
Smart Guy
" comic, here's a wallpaper version of Stupid Guy with Smart Phone - Smart Guy Wallpaper
2014 Linux Beast Magazine - The Linux Beast - Linux Cave