I Want To Be A Linux Superstar
One day out of the goodness of your heart you decide to upload a
Linux
"how to video" and the next thing you know you have a quarter of a million views. Whether you intended it or not, you are now a
Linux Superstar
.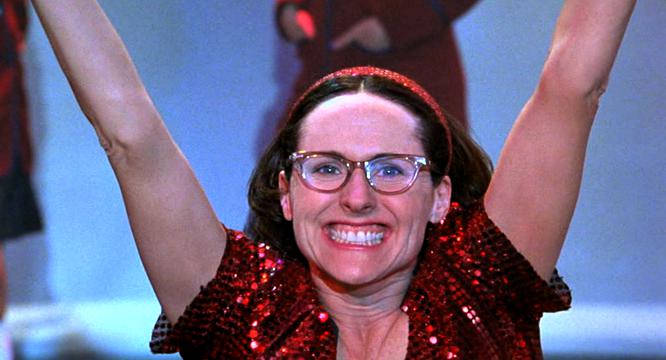 You're a Superstar!!!
For this post, I wanted to create a quick sample of what was out there on the internets as far as "
Linux Superstars
" go. So I hopped onto YouTube and after a few minutes of browsing. This is what I found. Without further ado, here are your stars.
(If you don't see your favorite Linux Star below, please let me know who they are and I will consider adding them to my list.)
Do you have what it takes to be a Superstar?
2014 Linux Beast Magazine -
Linux Beast
-
Linux Cave
http://linuxbeastmagazine.blogspot.com/2014/09/linux-superstars.html
Attention All Cavemen! The
Linux Cave
is now open and ready to serve you.