Update: 10/1/14 - Hot Yoga Pants
hot yoga pants at 3 o'clock in the morning
Joke of the day
Ok, three operating systems go for a walk. It's Windows, Mac, and Linux. One is too skinny, the other is too fat, and the third is just right. Can you guess which is which? See photo below:
Yoga Pants Becoming Popular with the Linux Crowd!
Whether you like to wear them or you just enjoy watching people parade around in these
tight fitting legwear
, they are certainly a hot new trend among
Linux users
.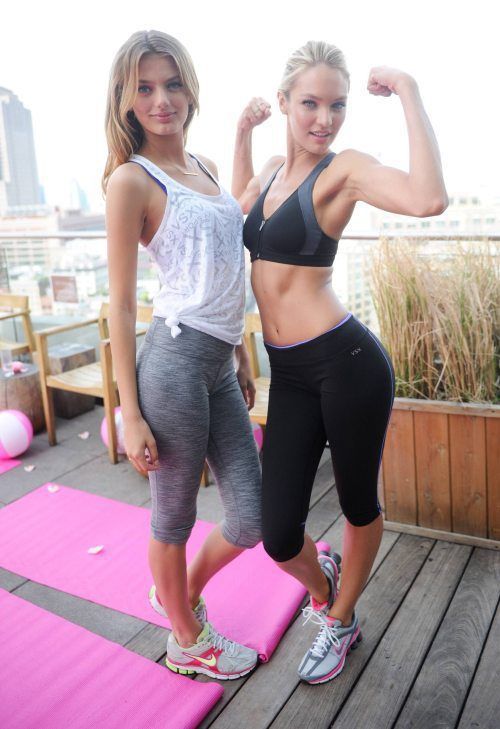 Yoga pants are popular with the linux users!
Remember Spandex?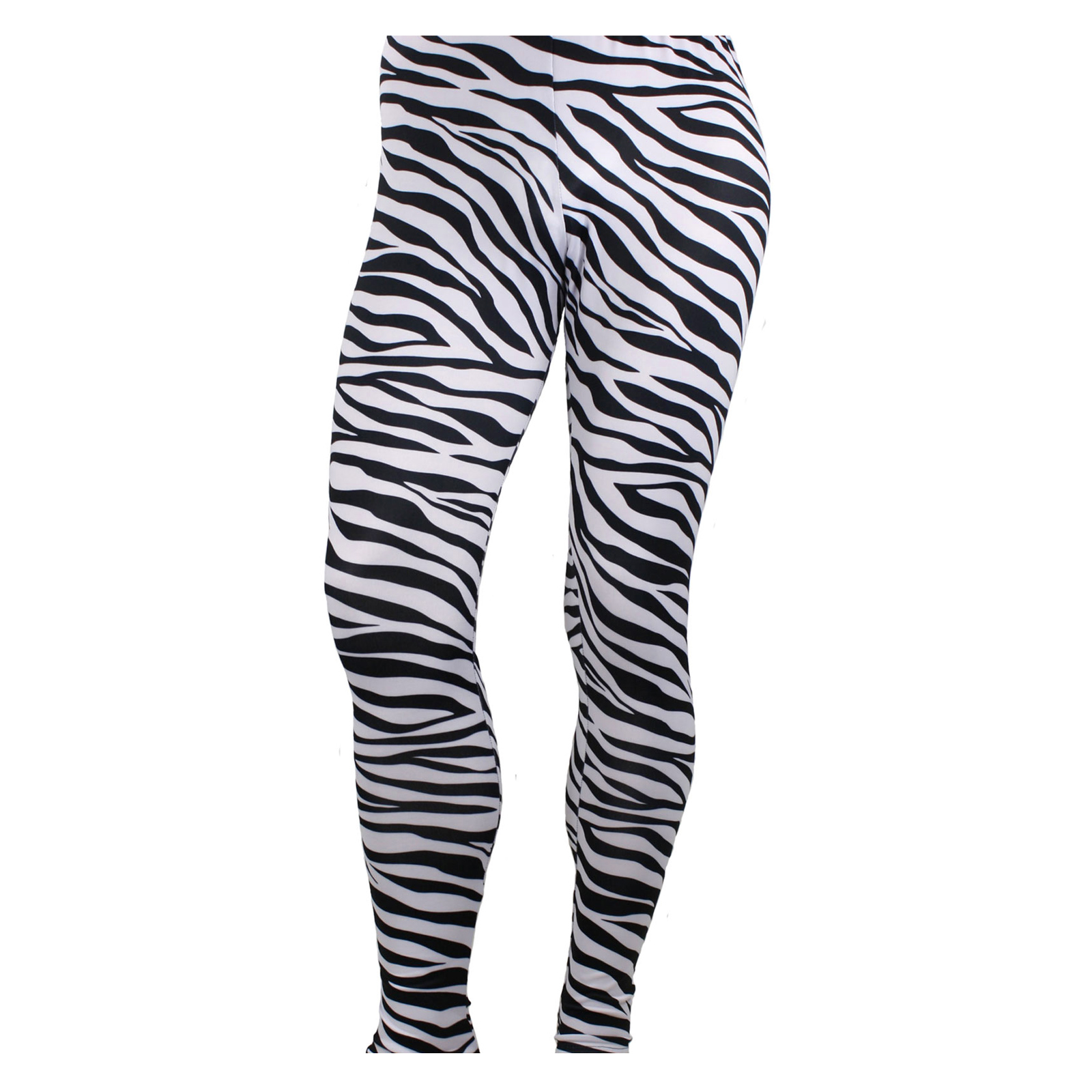 Remember Spandex pants from the 80's?
Yoga Pants are like the new
Spandex pants
except people are wearing them to more places and far more often than they did with Spandex. They are wearing Yoga pants to school, work, and even church nowadays.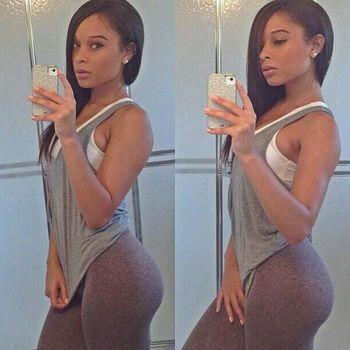 hot yoga pants
more hot yoga pants
What do you think of Yoga Pants? Do you like funny yoga pants?
Please leave your comments below.
2014 Linux Beast Magazine - The Linux Beast - Linux Cave